Sampath Kumar
(Kannada:
ಸಂಪತ್ ಕುಮಾರ್
18 September 1950 – 30 December 2009), popularly known as
Vishnuvardhan
(Kannada:
ವಿಷ್ಣುವರ್ಧನ್
), was a prominent Indian film actor. He has acted in Kannada, Hindi, Telugu, Malayalam and Tamil films. He has acted in over 220 movies in total that includes 200 Kannada movies, 5 Hindi movies, 5 Telugu movies, 3 Malayalam movies and 6 Tamil movies. Vishnuvardhan was popularly called as
Sahasa Simha
('valorous lion'), Abhinava Bhargava(The Emperor Of Acting). He was known as "The Phoenix Of Indian Cinema". He adopted the name Vishnuvardhan at the insistence of Puttanna Kanagal, who directed his maiden film,
Naagarahaavu
. This movie gave him the recognition of the 'angry young man of Kannada cinema'.
Vishnuvardhan was born in Mysore, Karnataka in a Brahmin family to H.L. Narayana Rao and Kamakshamma. His father was an artist, music composer and a scriptwriter. His family lived in Mysore's Chamundipuram. His father was known for his collection of musical instruments. His sister Rama Ramachandra, was a Kathak dancer at the Mysore Palace. He has 6 siblings.
He did his primary schooling in Mysore's Gopalswamy School and his middle school in Bangalore's Kannada Madari School. He attended high school and obtained his degree at the National College,Basavanagudi, Bangalore.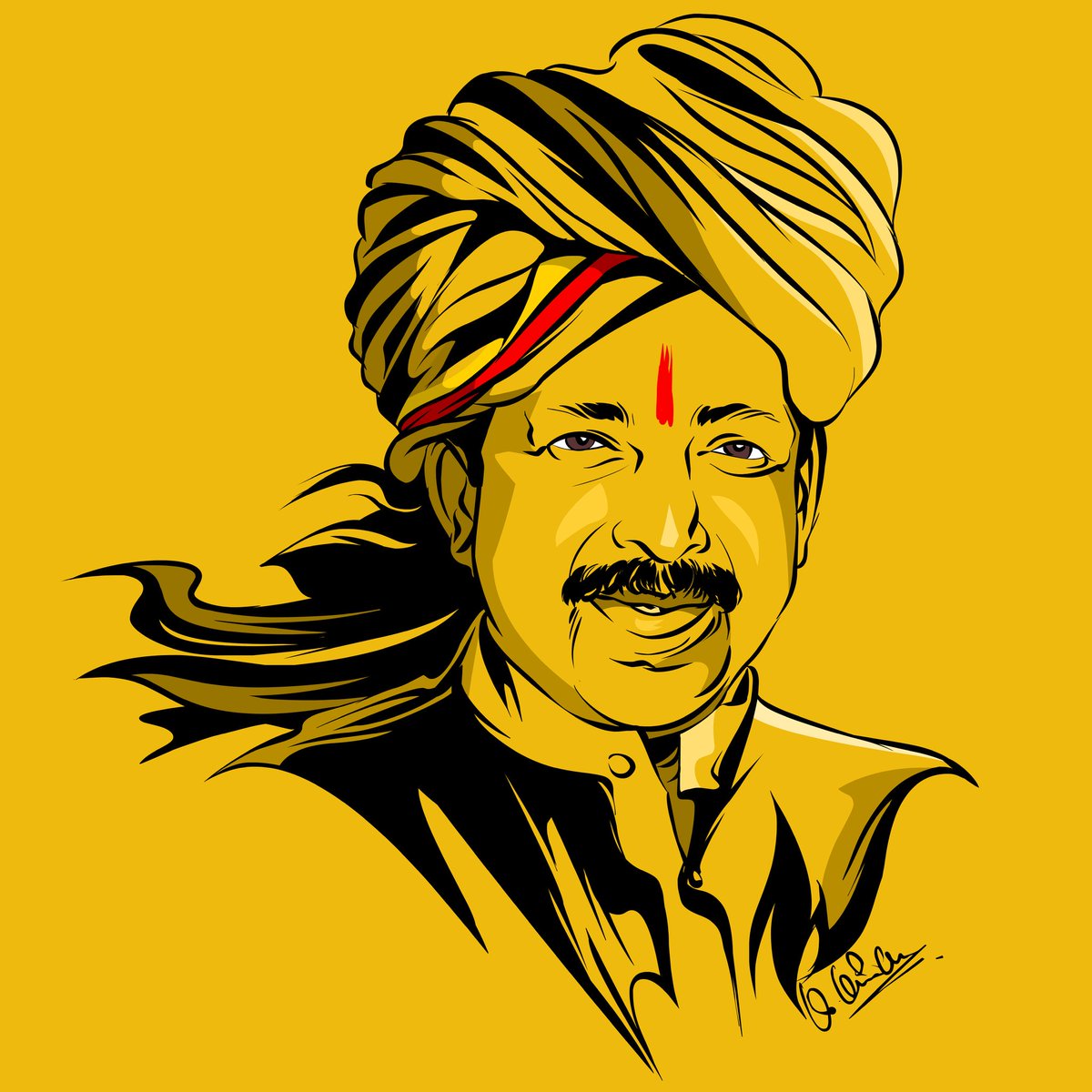 Vishnuvardhan started his career with the National Award-winning movie
Vamshavruksha
(1972) directed by
Girish Karnad
.
Naagarahaavu
, directed by
Puttanna Kanagal
, in which he played a lead role for the first time, made him an overnight star. In his three-and-a-half decade-long career, he played a variety of popular roles in more than 220 films.
While shooting for
Muthina Haara
, Vishnu performed a dangerous parachute dive without a double and narrowly escaped death. He ventured into parallel cinema and acted in movies like
Harakeya Kuri
(based on Chandrashekar Kambar's novel with same title).
He appeared on television for the first time in the 1980s.
Shankar Nag
directed
Malgudi Days
and introduced Vishnuvardhan as the main character Venkat Rao, in an episode called "Rupees Forty-five a Month".
He started singing in movies occasionally and later went on to singing devotional songs for albums. The first song he sang was in the movie
Nagarahole
. The first devotional album sung by him was on
Lord Ayappa
and the title of the album was
Jyothiroopa Ayappa
. His other albums were "Thayi Bhanashankari" (on goddess
Banashankari
) and
Vishwapremi Ayappa
. He also sang devotional songs on
Dharmastala
's Lord Manjunathaswamy,
Malemadeshwara
and Ranachandi Chamundi.
Some of his songs are:
"Hegiddharu Neene Chenna" (Sahasa Simha)
"Shashiya Kandu Moda Helithu" (Sirithanakke Savaal)
"Thuthu Anna Thinnoke" (Jimmi Gallu)
"Beda Annoro Unte" (Sididedda Sahodara)
"Kannadave Nammamma" (Mojugara Sogusugara)
"Abhimani Gale Nanna Pranaa" (Vishnu Sena)
"Ee Notake" (Naagarahole)
"Madilalli" (Kiladi Kittu)
"Aasegala THota" (Hanthakana Sanchu)
"Naguve Swarga" (Naaga Kaala Bhirava)
"Olavina jodi" (Kallu Veene Nudiyithu)
"Vayyari Nee" (Gandugali Rama)
"Savi Maathanu" (Chinnadantha Maga)
"Cheluvina Chenniga" (Rudra Naga)
"Muthe Maniye" (Khaidi)
"Nammora Beediyali" (Benki Birugali)
"Kannalli Nee Bandu" (Simha Gharjane)
"Kandaddu Kandahaage" (Huli Hejje)
"Anuraaga Geetheyali" (Benki Birugali)
"Kande Nanna" (Mahapurusha)
"Nanna Kolige" (Shivashankar)
"Nagutha Nova Mareyuva" (Karnataka Suputra)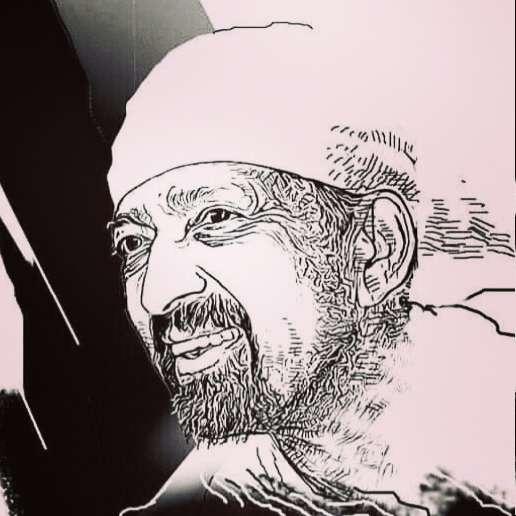 Vishnuvardhan died on 30 December 2009, due to a massive cardiac arrest at King's Court Hotel in Mysore. He was survived by his wife, Bharathi Vishnuvardhan, and two adopted daughters, Keerthi and Chandana.
Lakhs of fans came to pay their last tribute at the National College Grounds near Basavangudi where his body was placed for public view. A grand procession arrangement was made to pay tribute to the actor; however, protests erupted resulting in violence. Vishnuvardhan's funeral to be held at Abhiman Studio, oneindia.in, 30 December 2009</ref> Police
lathicharged
fans and mourners in Bangalore. Several fans committed suicide on hearing of Vishnuvardhan's sudden death. Many of his fans across the state tonsured their heads to pay their respects to the departed actor.
As an acknowledgement to his service to Indian cinema, the state government also decided to name its annual lifetime achievement award to long-serving film personalities after Vishnuvardhan, renaming it the "Dr. Vishnuvardhan Lifetime Achievement Award".
Vishnuvardhan was married to Kannada actress
Bharathi
. He had 2 adopted daughters, Keerthi and Chandana.